At West Fork Engineering, LLC, we specialize in providing exceptional engineering services for the oil and gas industry. We take pride in our ability to deliver safe, reliable, and efficient solutions for our clients. Our engineering team consists of experienced professionals who are well-versed in the latest technologies and industry standards. They are equipped with the knowledge, skills, and tools necessary to design pipelines that are tailored to meet the specific needs of each client.
We offer a wide range of engineering services, including pipeline routing and feasibility studies, pipeline and pipeline facility design, and regulatory compliance consulting. We work closely with our clients to ensure that our solutions align with their business objectives, timelines, and budget.
We understand the importance of environmental sustainability and social responsibility in the oil and gas industry. That's why we emphasize the use of advanced technologies and best practices that minimize the impact of our operations on the environment and local communities.
At our company, safety is our top priority. We follow strict safety procedures and protocols to prevent accidents and mitigate risks. Our team is committed to ensuring that all aspects of our work meet or exceed industry standards for safety.
If you have any questions or would like to learn more about our engineering services, please feel free to contact us. We look forward to working with you!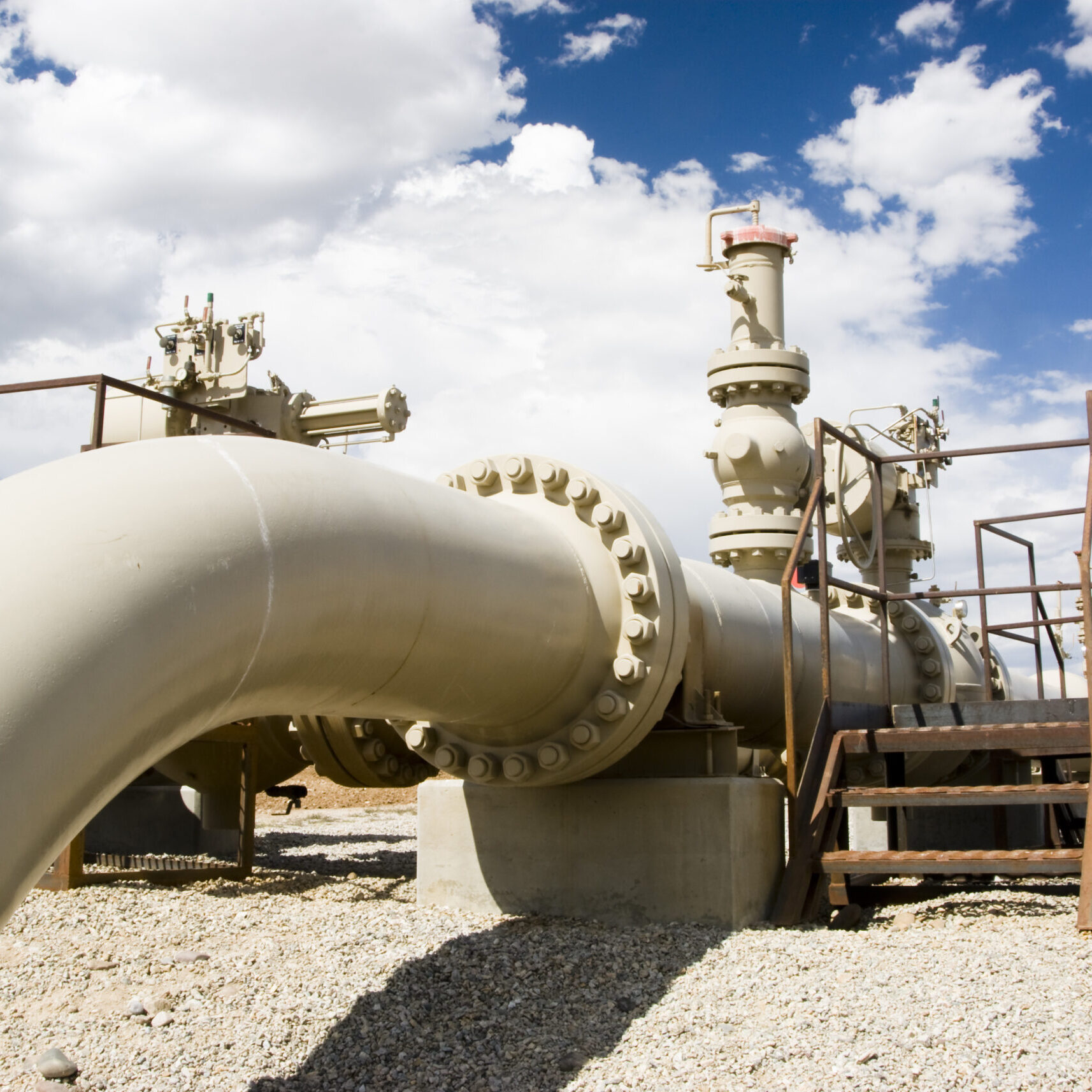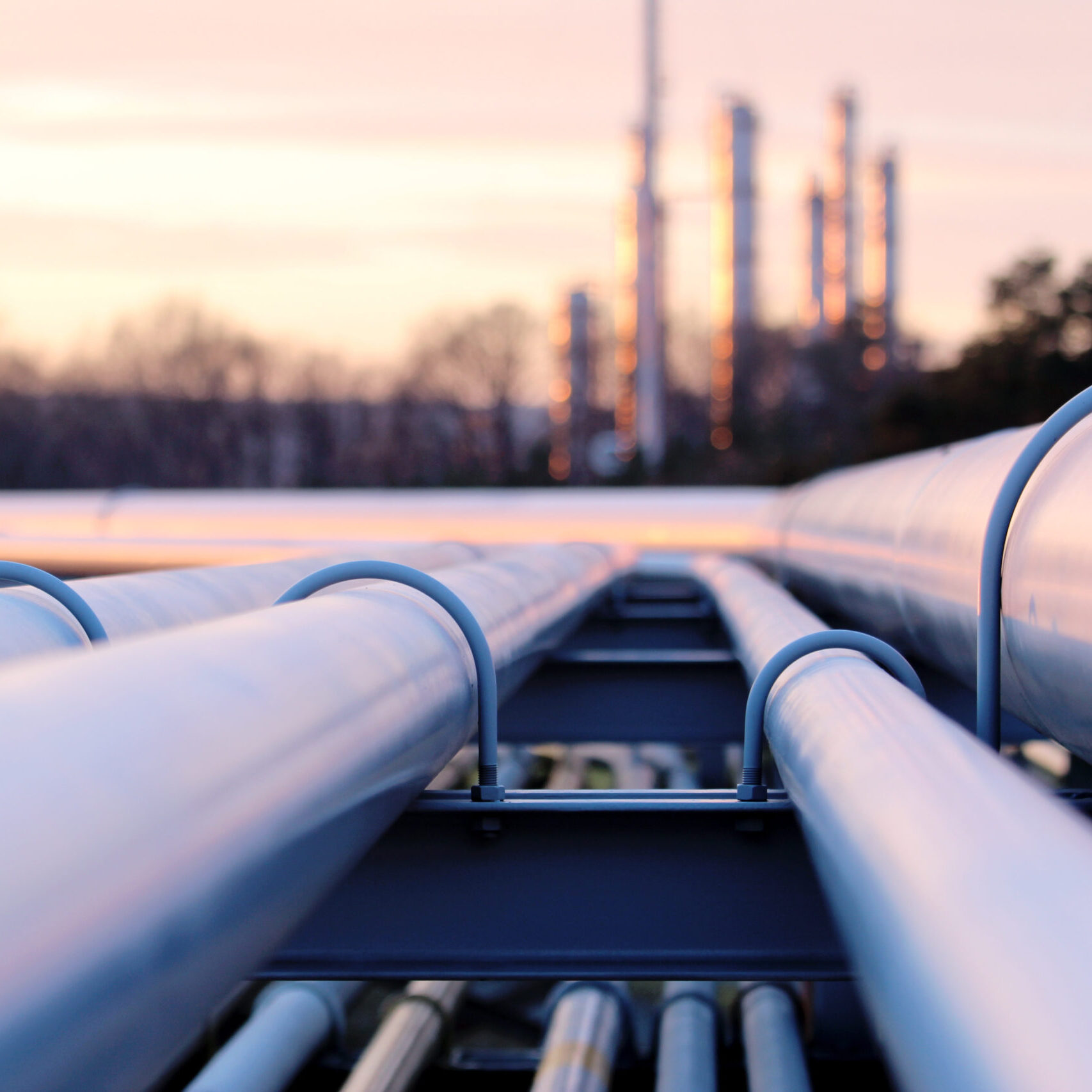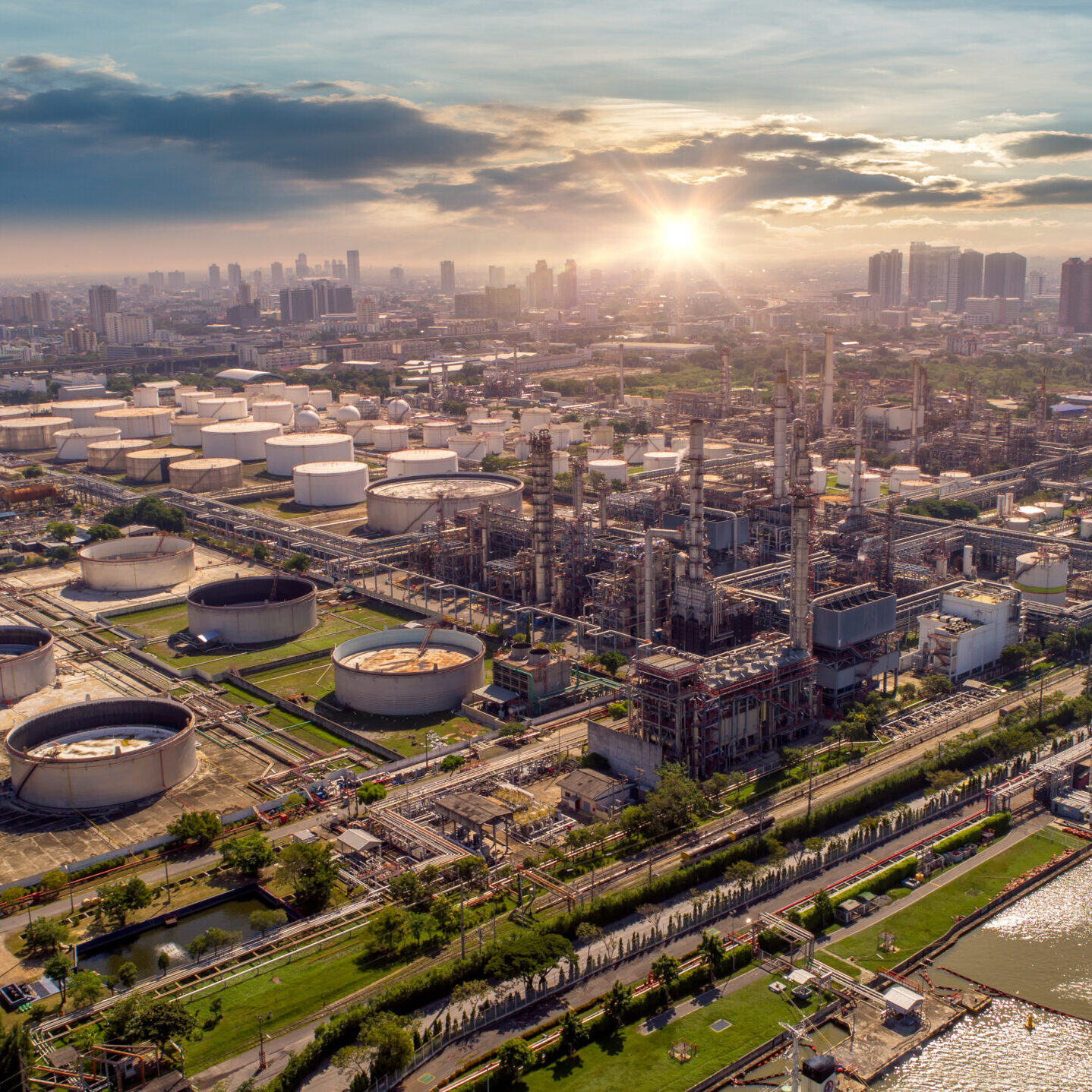 Produced water injection well facilities (SWDs)


Flowlines, oil, gas, and water pipelines
Road, railroad, and waterway crossings

Compression and Pump facilities

Measurement and Regulation sites

NGL & Purity product storage, metering, and pipelines
Public Road and Railroad Crossings

BOMs and Procurement Support
6100 Western Place, Suite 350
Fort Worth, TX 76107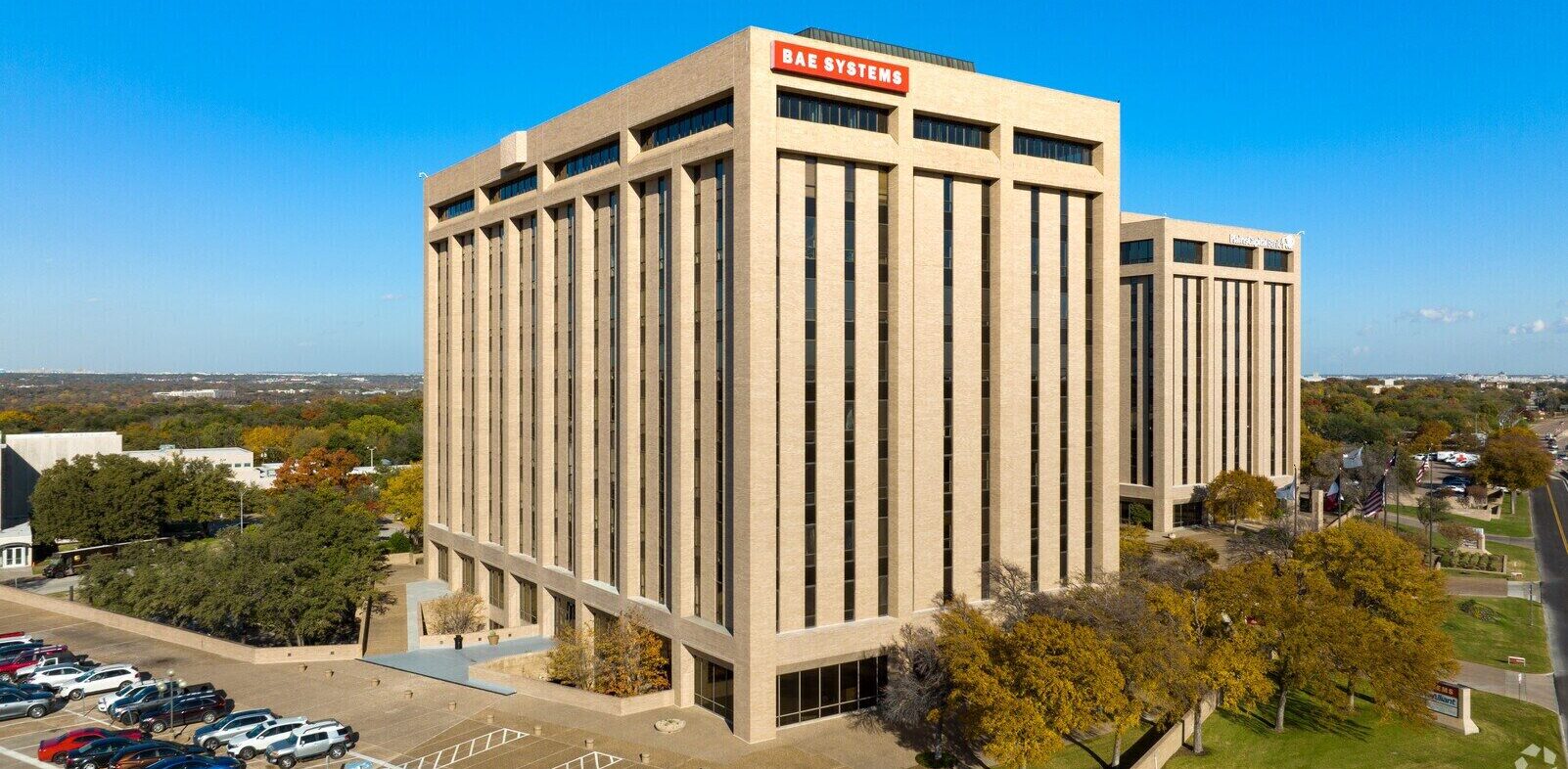 We are always looking for the best individuals to bring their experience and grow the West Fork team. Feel free to email us your resume or shoot us an email to discuss opportunities. Check back from time to time as well as we will post specific roles we are looking for too.
Produce and/or modify various pipeline mapping drawings, such as alignment sheets, HDD/bore plan and profiles, Permit drawings, Vicinity Maps, Hydrostatic test schematics, etc, under the guidance of a lead/senior mapping technician.
Opportunities to gain knowledge and work with GIS software to produce pipeline routing maps, pipeline ROW or construction status maps, etc may be available.
Site visits to the field may be required. This could also include attending project meetings with the engineer and client.
EXPERIENCE AND SOFTWARE KNOWLEDGE REQUIREMENTS:
2+ years of direct working experience in AutoCAD Civil 3D required, with a minimum of 5 years of general AutoCAD experience required.
Experience with Bentley MicroStation is a plus.
Working knowledge of GIS software (ArcGIS/ArcMap) is a plus.
CADWorx experience is also a plus.
LOCATION:
Fort Worth, TX
© West Fork Engineering 2023