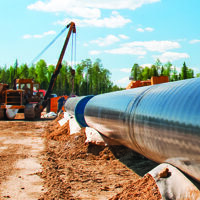 Produced water injection well facilities (SWDs)


Flowlines, oil, gas, and water pipelines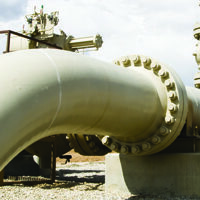 Road, railroad, and waterway crossings

Compression and Pump facilities

Measurement and Regulation sites

NGL & Purity product storage, metering, and pipelines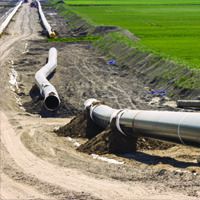 Public Road and Railroad Crossings

BOMs and Procurement Support
West Fork Engineering, LLC was conceptualized based upon the idea that as a consultant, we need to prioritize two needs to the client. One need is to ensure that the proper expertise to execute the client's projects is provided and that it is completed to their exact request. The second being that each of their projects is treated with the upmost importance. Working in the industry over the years, we have seen the additional, unnecessary costs that have been added to projects and our goal is to be able to get straight to the point and to only provide services needed to get the job completely correctly to client specifications.
Based central to most current production plays in Fort Worth, TX.
We are always looking for the best individuals to bring their experience and grow the West Fork team. Feel free to email us your resume or shoot us an email to discuss opportunities. Check back from time to time as well as we will post specific roles we are looking for too.
© West Fork Engineering 2022